WELCOME - HOŞGELDİNİZ - WILLKOMMEN - BIENVENUE - BIENVENIDOS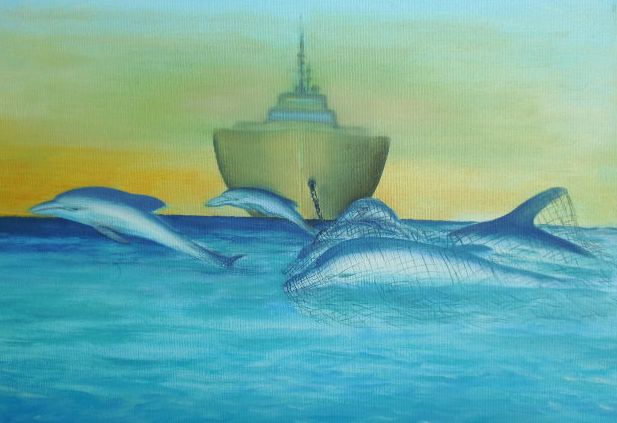 (c) Tevhit Gürler


This is the online site of the artist
Tevhit GÜRLER
I'm living and working in NRW/Germany

Künstler/Artist/Sanatcı
TEVHİT GÜRLER


Kultur-Spenden
Auftragsarbeiten
Ausstellungsangebote


Kontakt
E -Mail: tg@kulturserver-nrw.de
Tel:015737257310


Besuchen Sie meine Kunst bei
artists.de
----------------------------

Benim eserlerime ilginiz varsa,lütfen
yanlızca E-mailli kullanınız.
Wenn Sie Interesse an meinen Bildern haben,bitte benützen Sie nur E-mail.


Please use the sites at the bottom art1 art2 art3.......
Biitte benützen Sie die Seiten ganz unten art1 art2 art3.....
Lütfen en altdaki sayfaları kullanınız art1 art2 art3.......