Hartmut Jahn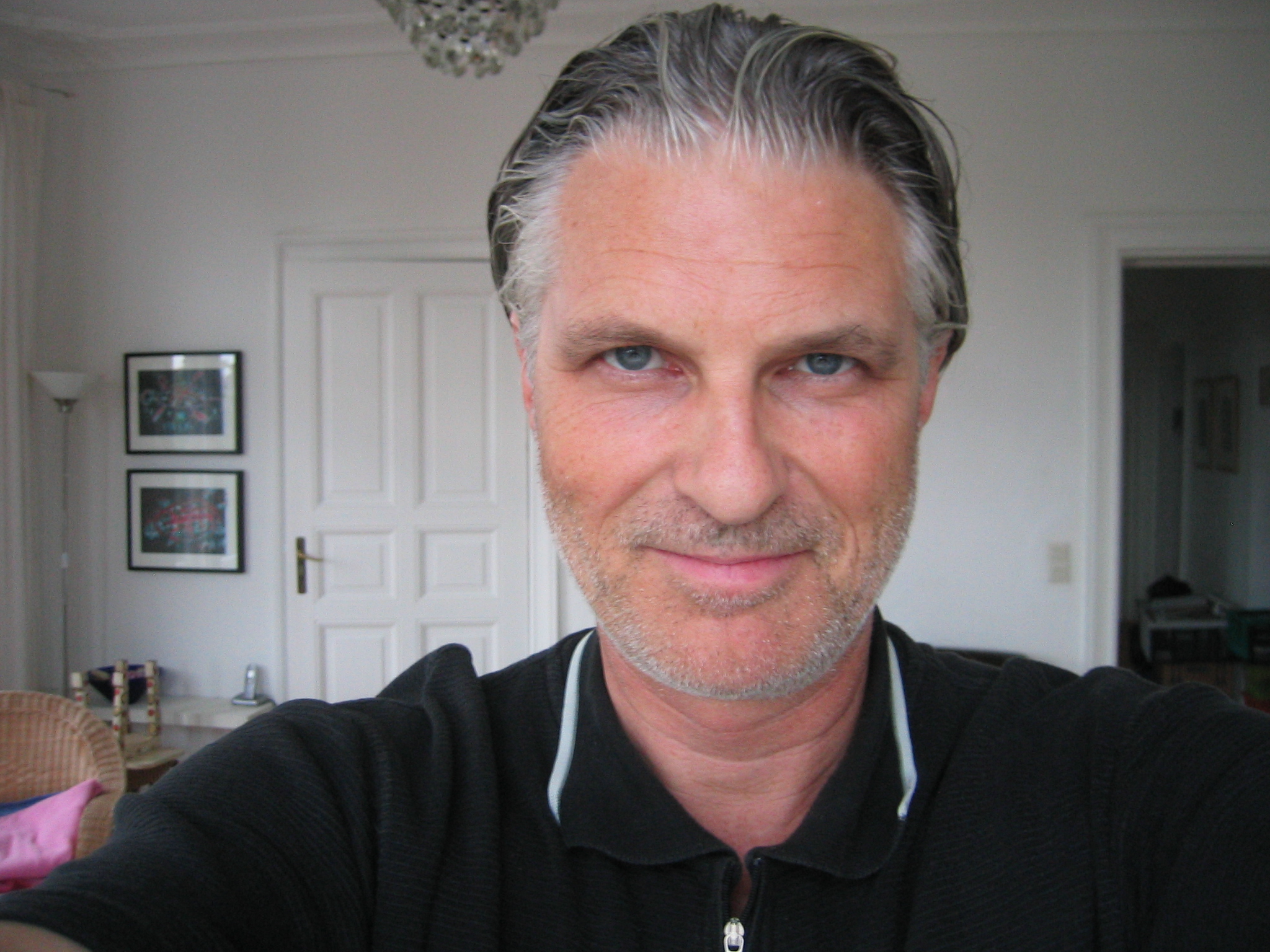 HARTMUT JAHN

born in Hannover
studies of Fine Arts in Hannover und Berlin, Diploma
1983 Founding of Panta-Film Production Company
1984 Founding of Hartmut Jahn Film Production

The works of Hartmut Jahn have been internationally prized by
various awards such as the German Video-Art-Prize of the ZKM Karlsruhe,
German Film Prize nomination and the Golden Gate Award San Francisco

As a film author and director he worked on the ZDF film and
TV movie ("Transit Träume", "Alex") increasingly using narrative
new electronic forms in art, as well in TV-formats
("Bleibende Werte", "Nude: Inge").

Up until the mid nineties Hartmut Jahn's Filmcompany
is producing fiction films for cinema release:


"Der Erdnussmann" by Dietmar Klein
87 Min. 35mm (Max-Ophüls-Preis / IFF San Sebastian et.al.
Distr.: Kinowelt)

"Weltmeister" by Zoran Solomun
80 Min. 35mm (interfilm-Award / Distr.: Basis)

"Das schafft die nie" by Lih Janowitz
97 Min. 16mmSD (best rising actress: C.Michelsen).

As of the mid-nineties a film author for ARTE-TV theme evening
(Essay- und Documentary film).

From 2001 -2005 producer and creative director
of the weekly ARTE-short film- magazine "KURZSCHLUSS" for ZDF and WDR-TV.

Since 2001 development of long Cinema-Documentary films
as an author and director:


"Starbuck - Holger Meins"
90 Min. 35 mm (IFF Göteborg, Leipzig et al., Movie of the Month, epd-film, Frankfurt)

"The Deepest Holes of the World – Gold, Copper and Diamonds"
3 x 52 Min. SD

"Switch off Your TV-Set – 40 Years of FLUXUS-Pioneers"
80 Min. 35mm (in Production)

"The Berlin Wall Sold out!"
90 Min. 35mm (in Preparation)


since 1998 Professor of Media-Design
University of Applied Sciences Mainz (Germany)


Exhibitions et.al.:

2006
Kunsthalle Bremen, K20 Düsseldorf, ZKM Karlsruhe, Museum der Bildenden Künste Leipzig, Lenbachhaus München
Exhibition "40 Jahre Videoart in Germany"

2005
European Media Art Festival Osnabrück, Installation

2003
Neue Nationalgalerie, SPK Berlin "Rooms of The 20th Century" III

2002
Pandemonium Festival of Moving Images, New Tate Gallery London

ZKM Karlsruhe 2002: "bilder*codes# 1992-2002"

Museum of Modern Art, New York: "New German Films"

1997
Martin-Gropius-Bau, Berlin: "Deutschlandbilder"

Akademie der Künste Berlin: "sonambiente"

1994
ZKM Karlsruhe, "German Videoart Prize"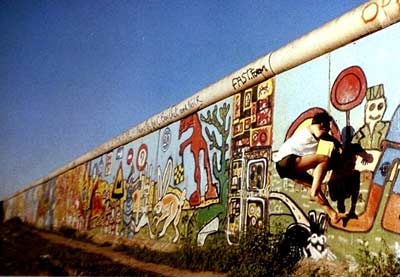 Textblock